WE BELIEVE IN THE VALUE OF GOOD, CLOSE PARTNERSHIPS

Niebuhr Gears does not see its customers as customers in the traditional sense. We prefer to talk about a long-term partnership, where we cooperate in all processes and seek mutual development with the greatest possible added value for both parties.
Close cooperation is important in all respects. This applies in the preliminary calculation work, in the choice of raw materials, in the technical sparring during the process and in the exact documentation of product quality – not to mention the entire logistical cooperation.
As a partner, you can expect a high degree of service from Niebuhr Gears. Our company culture – with a sharp focus on product quality, flexibility and transparency in all processes – makes it possible to service your company from start to finish.
Fortunately, our customers value this cooperation. We have worked with the vast majority of our customers for many years, so we have often been on a joint "journey of development". This creates close ties between the individual customer (cooperation partner) and Niebuhr Gears – both on a personal and a professional level.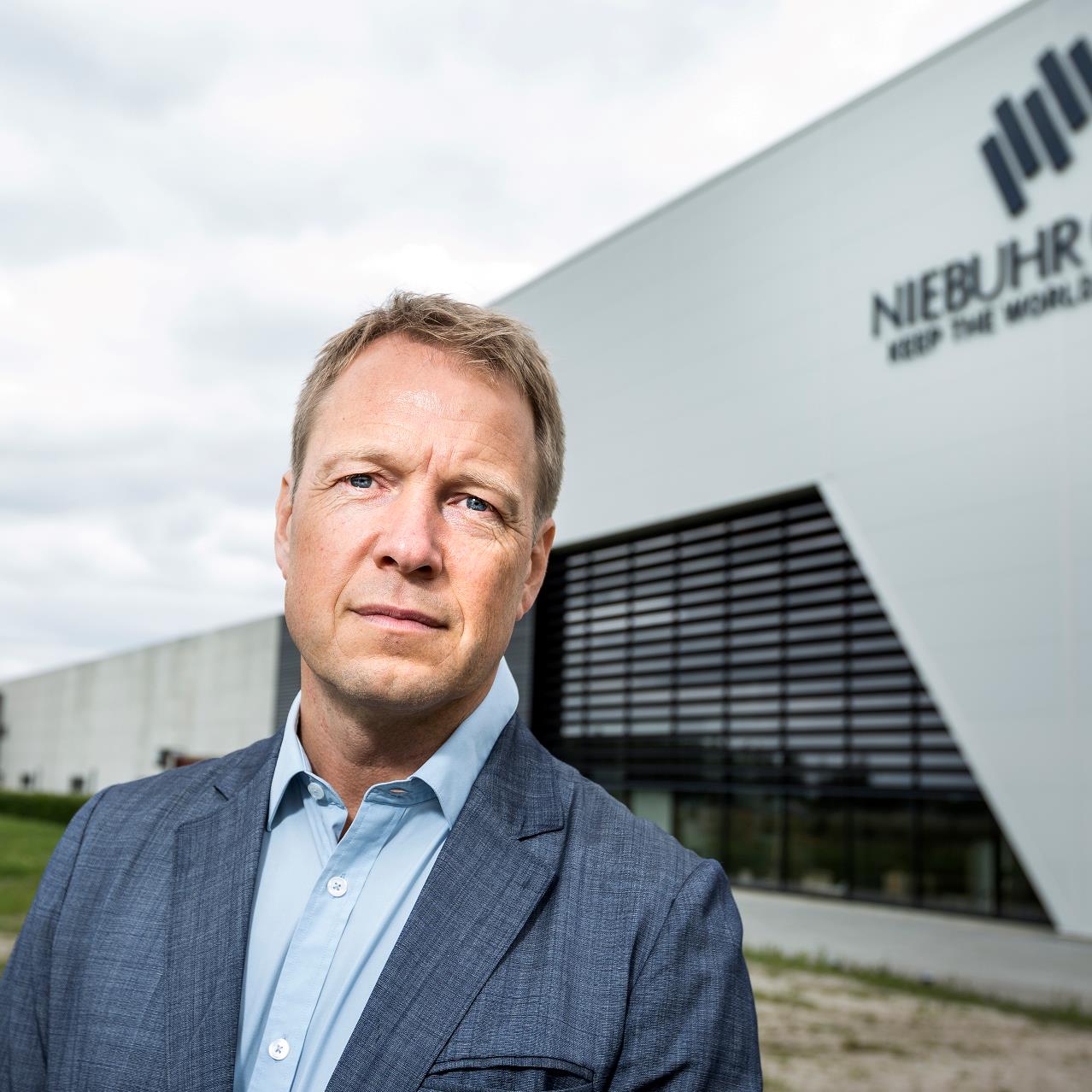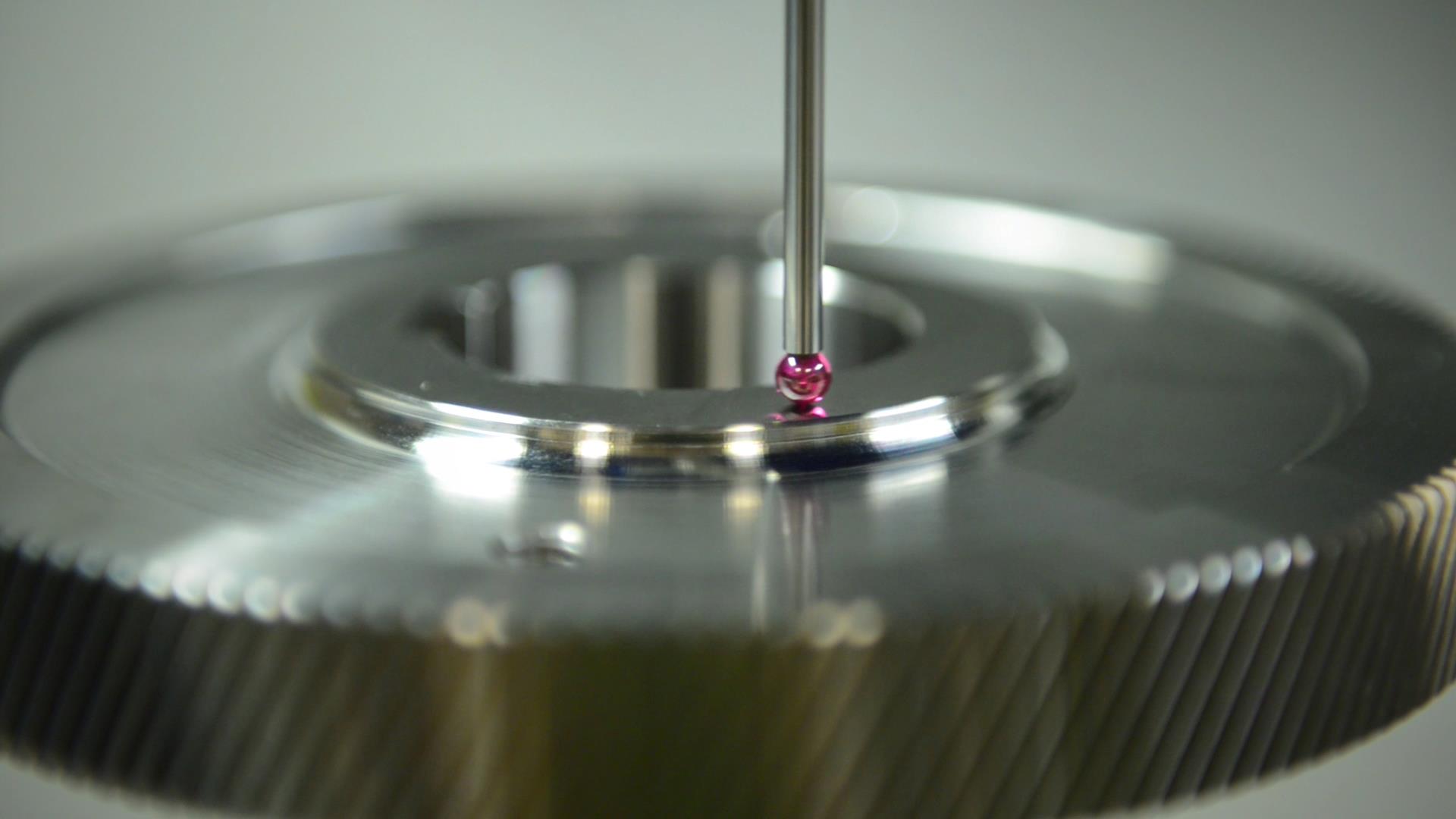 We work for you
and we challenge you to challenge us!
Being Present
Focused, supportive and professional communication and cooperation.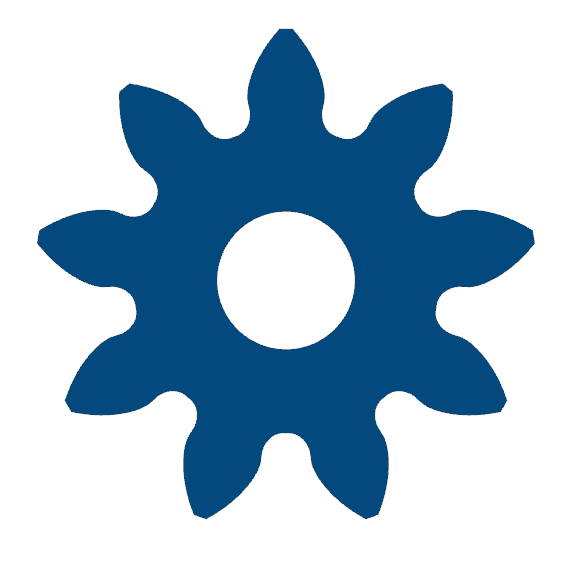 Always Accurate
Meeting demands to the satisfaction of all stakeholders.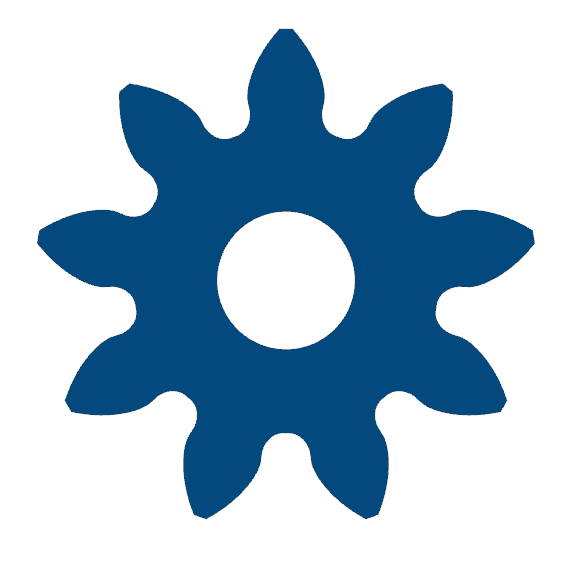 Innovative Behavior
Achieving continuous improvements, new solutions and Technologies.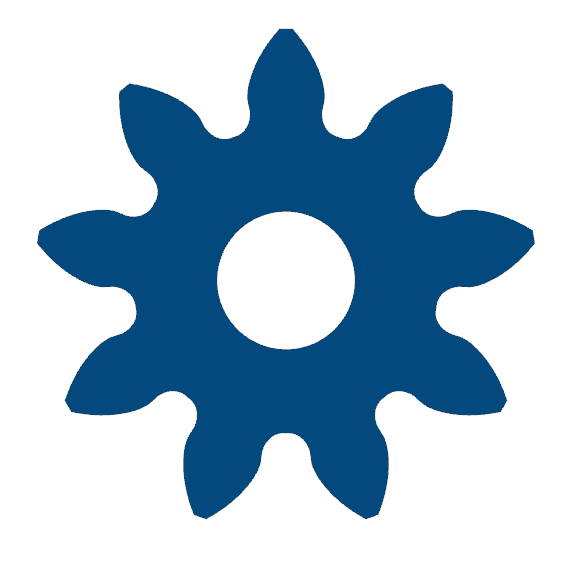 Staying Trustworthy
Securing strong relations through honest, open and supportive behaviour.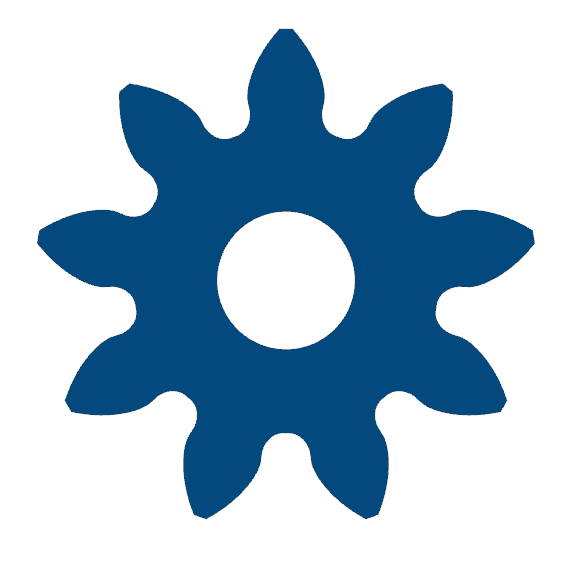 Through knowledge, precision, and flexibility, we secure your business' future movement and durability.
YOU ARE NOT JUST ANOTHER CUSTOMER
WE TAKE THE COOPERATION A STEP FURTHER
In our world, a good customer relationship means a long-term partnership where we cooperate in all parts of the process. And create new development with the greatest possible added value for both parties.
There must be cooperation at every point: In the preliminary assessment of documentation, in the selection and purchase of raw materials, in the technical sparring during the process, in the specific quality documentation – and in logistics.
Working in close cooperation, we are constantly thinking ahead and developing gear solutions for the future. Based on innovation, new ideas, flexibility – and a constant quest for perfection. It helps to keep both us and our partners moving forward.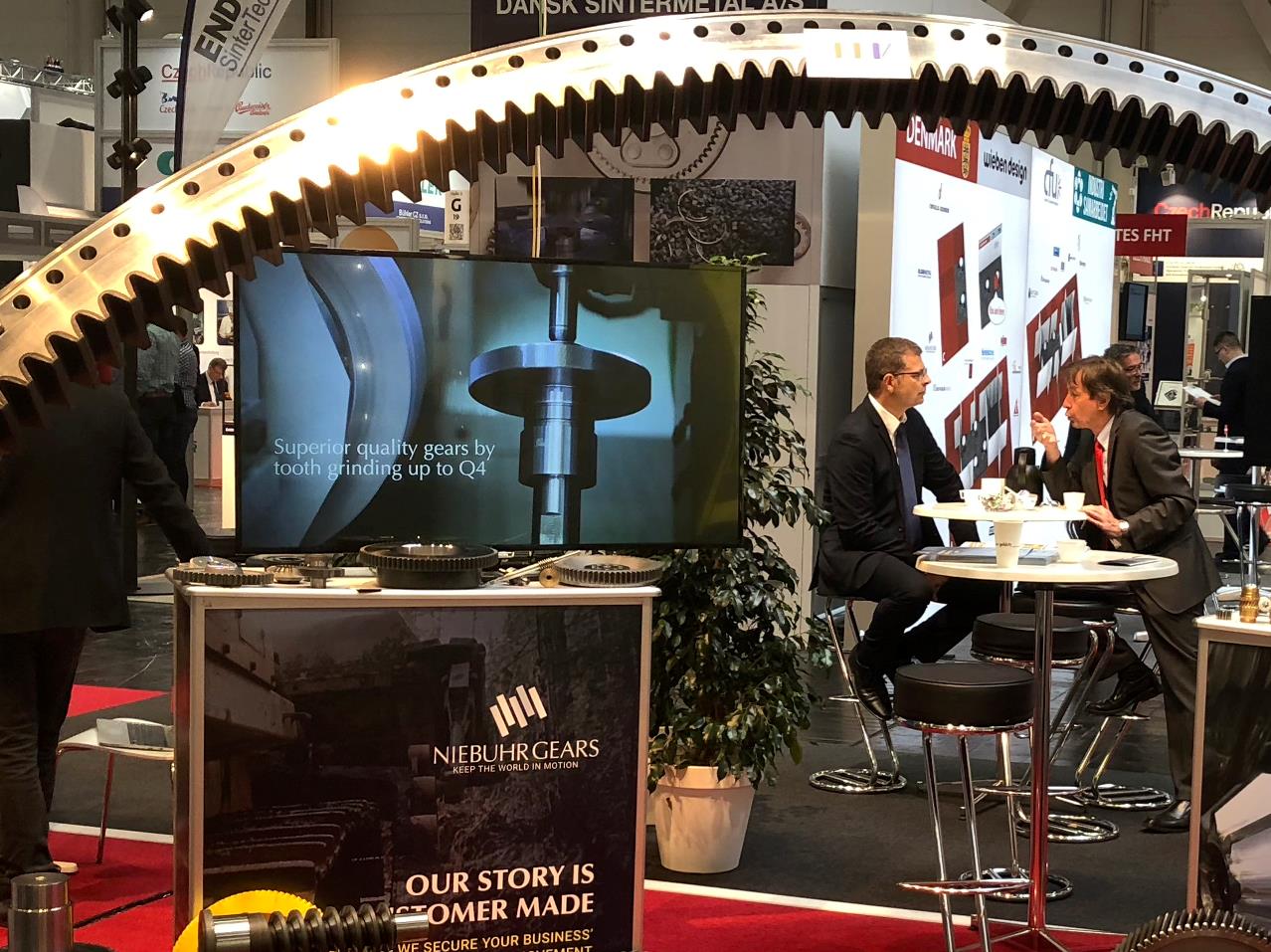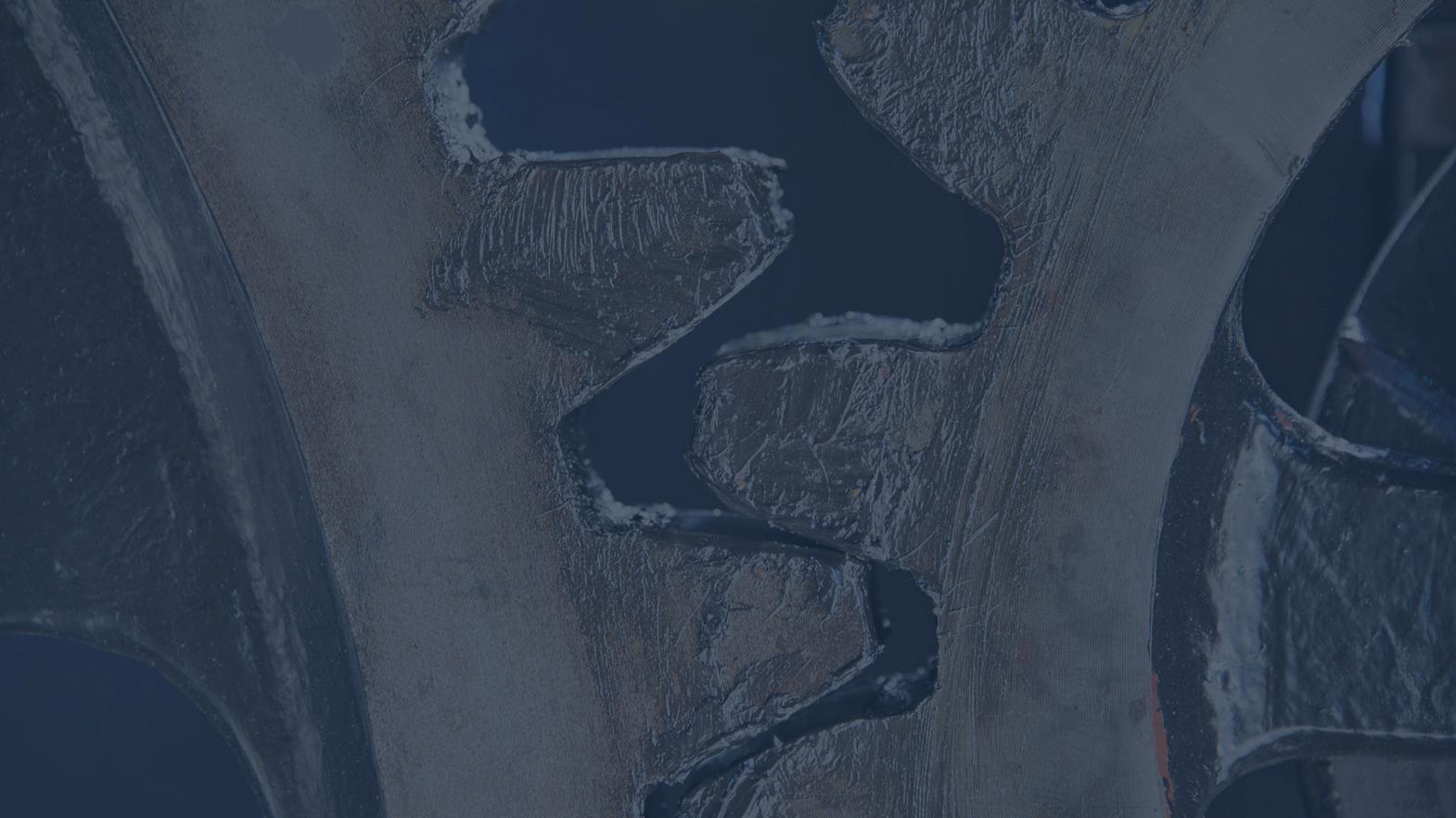 Service
To our partners we offer to not only produce, but to keep gears in stock. This means, that we on short notice can deliver just in time and in the right quantities - making sure you are up and running as fast as possible.
Counselling
Through our advice and counselling we make sure, that we enable you, as a partner, to make the right decisions and execute them, as if you had the relevant expertise and knowledge yourself.
Process
Working on new projects and challenges with clients, we control and manage every aspect of the process.
This ensures, that we do everything in the right speed, and very importantly we make sure, that all aspects of the projects are defined with mutual benefits for all stakeholders involved.
Cooperation
This is possibly the most important feature of our way of working together. Working with us is a partnership. You and we should both develop and gain benefits from the relation.
It's utopic imagining that anyone can win alone. In our experience, honest and dedicated cooperation makes us all stronger.