INTERACTION FROM DEVELOPMENT TO RELIABLE PRODUCTION

Niebuhr Gears has built up over 40 years of expertise in spiral bevel gears – not least in the manufacture of palloid spiral bevel gears using Klingelnberg machines. This makes us a competent partner for developing, optimizing and manufacturing these types of gears.
We have constantly expanded our range of machinery, so we are now capable of producing gear pairs in parallel for increased quality and delivery reliability. With our own hardening plant, we are also able to offer some of the best delivery times in Europe for these products.
Our spiral bevel gears are used in angular gearboxes, valve actuators, train carriages, etc. as well as in AUMA actuators and gearboxes for Nimbus and OEM Motors.
WHEN QUALITY IS CRUCIAL
Quality can be measured, tested and documented in many ways. We offer quality assurance at precisely the level customers need. But for us, the biggest test of quality is customer satisfaction.
DURABILITY
Gears that withstand the most demanding situations.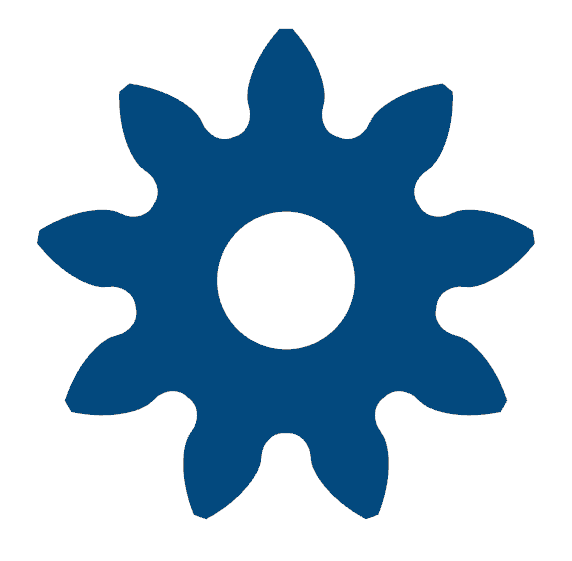 PRECISION
Gears that meet the customer's specific needs exactly.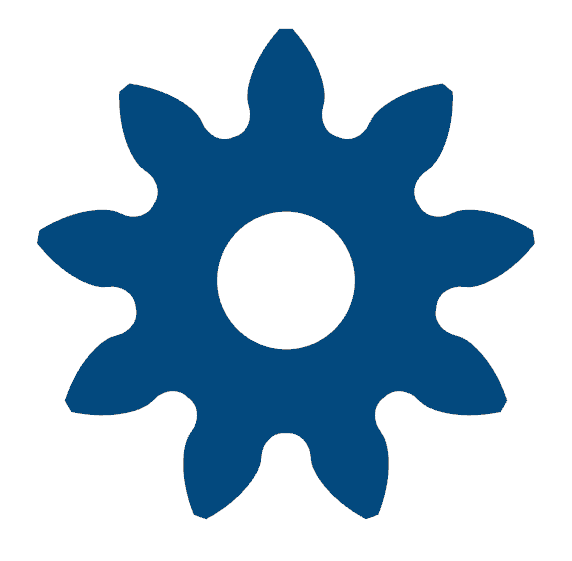 QUALITY
Gears with documented quality in each process step.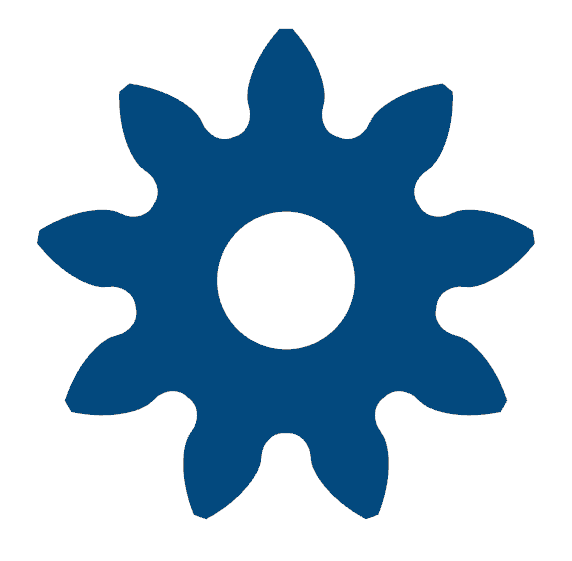 CAPABILITY CHART
See an overview of our capability below or download the full chart to see our total capability.
Process Matrix
Processes
Dimensions
Mashine list
Module

Width
(mm)

Diameter
(mm)

Length
(mm)

Machines
(qty)
Brands
From
To
From
To
From
To
From
To
CNC
Konv.
Bevel &
spiral bevel gears
Straight tooth
1,0
10
10
550
6
Klingelnberg, Modul Serwema
Spiral bevel
1,0
7
10
540
2
2
Klingelnberg, Palloid
DO YOU HAVE ANY QUESTIONS ABOUT OUR PRODUCTION?
If so, please contact Henrik.