WORMS AND WORM GEARS IN LARGE QUANTITIES

The production of worms and worm gears has been a cornerstone of our business for many years. State-of-the-art robot technology allows us to manufacture worms in huge quantities at competitive prices. We can even perform case hardening and subsequent grinding of worms.
Niebuhr Gears specializes in worm gears in steel, cast iron or exotic bronze. We have extensive experience in this area and now have customers who receive large quantities of worm sets on an ongoing basis.
WHEN QUALITY IS CRUCIAL
Quality can be measured, tested and documented in many ways. We offer quality assurance at precisely the level customers need. But for us, the biggest test of quality is customer satisfaction.
DURABILITY
Gears that withstand the most demanding situations.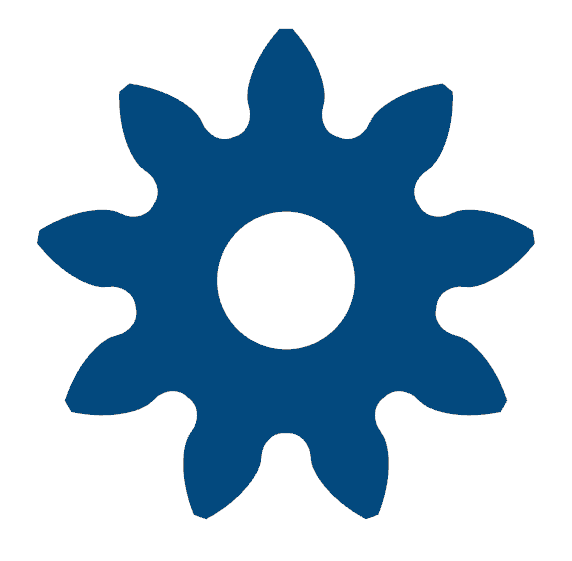 PRECISION
Gears that meet the customer's specific needs exactly.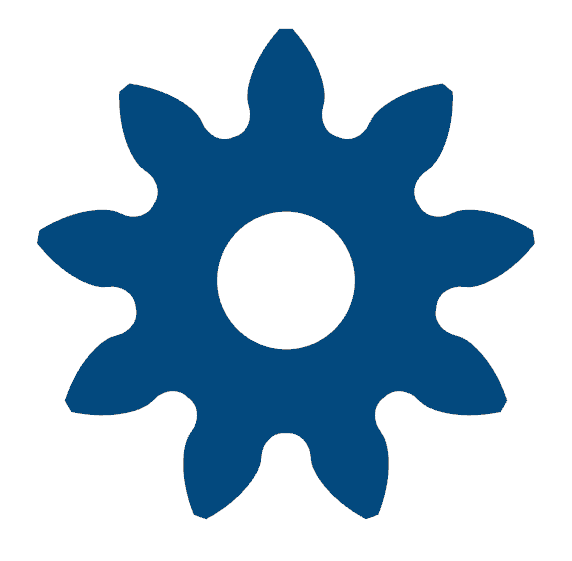 QUALITY
Gears with documented quality in each process step.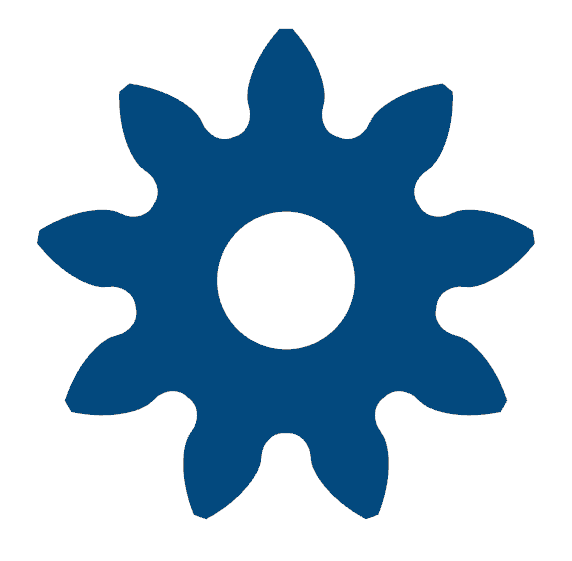 CAPABILITY CHART

See an overview of our capability below or download the full chart to see our total capability.
Process Matrix
Processes
Dimensions
Machine list
Module
Width
Diameter (mm)

Length (mm)

Machines
Brands
From
To
From
To
From
To
From
To
CNC
Konv.

Worms & worm wheels

Wormshafts cutting

1,0
10
10
250
30
500
2
1
Gleason

Wormshafts skiving

1,0
8
10
250
30
500
2
Gleason

Wormshafts grinding

1,0
10
10
250
30
500
2
Klingelnberg

Worm wheel, hobbing

1,0
20
10
5.000
9
1
Gleason, Höffler
DO YOU HAVE ANY QUESTIONS ABOUT OUR PRODUCTION?
If so, please contact Henrik.