QUALITY PHILOSOPHY
Niebuhr Gears A/S has always focused on supplying products which meet the customer's needs and wishes. We believe that customer satisfaction is the best way of measuring the quality of our product. This is why we take pride in engaging in dialogue with our customers. Together we can clarify your needs and ensure the right quality level at the best possible price.
Niebuhr Gears A/S is of course certified to ISO 9001. We have a modern, well-functioning range of machinery and measuring tools which are used for both process control and final control. We can adapt the documentation for each product so that it meets your requirements.
We always keep up to date so we can continuously implement the quality ideas and measuring techniques that create the most value for our customers and for Niebuhr Gears. Our work is based on Six Sigma methods, so we can control our capability in each individual process. We can document our quality at a number of levels, ranging from a simple measurement report to large APQP projects.
We believe that the best way to ensure quality, price and delivery reliability is through a well-proven quality structure, process control, continuous training of employees and optimization of both production and measuring equipment.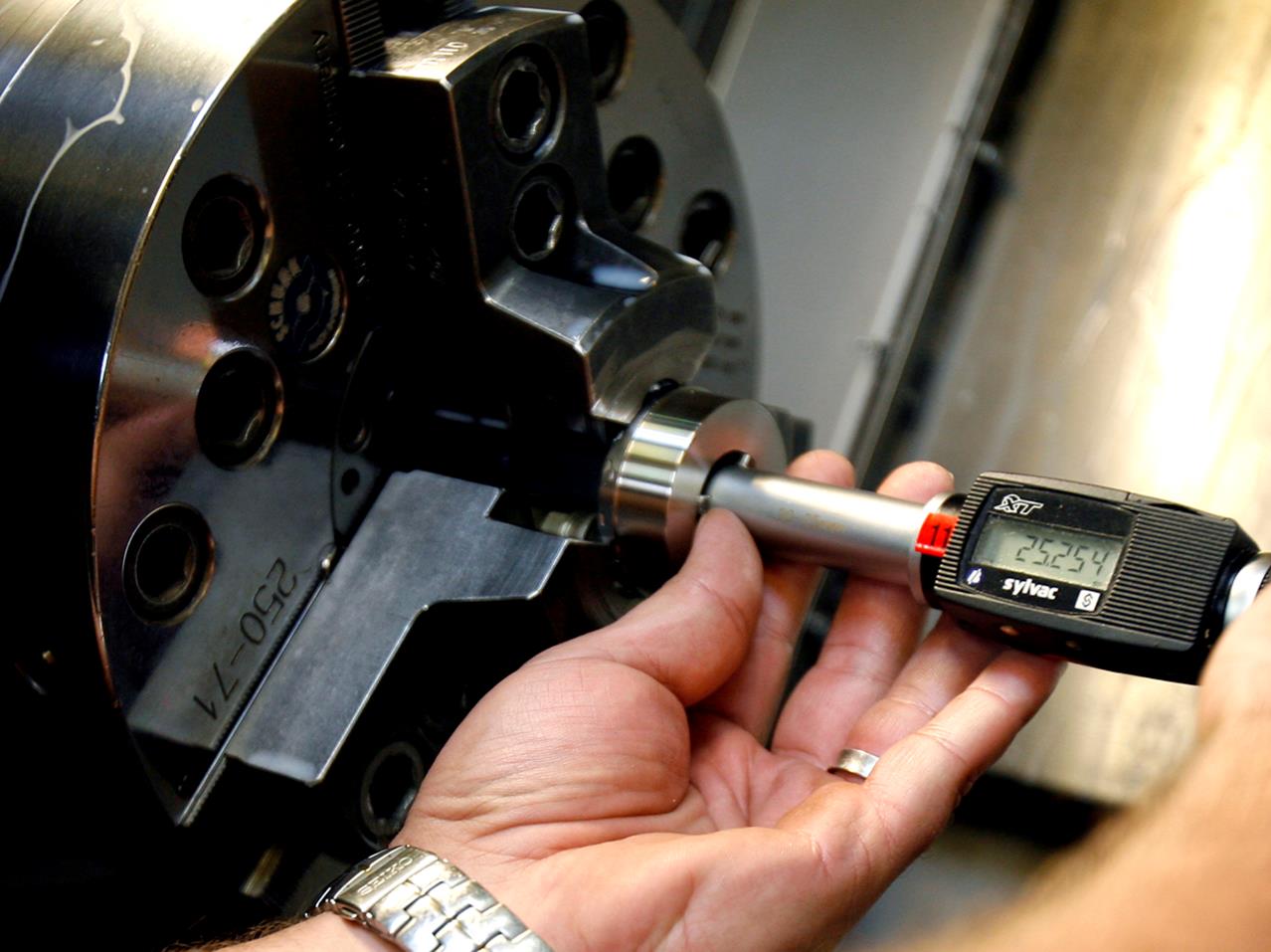 Capability Chart
See an overview of our capability below or download the full chart to see our total capability.
Process matrix
Processes
Dimensions
Machine List
Module
Width
(mm)
Diameter
(mm)
Length
(mm)
Machines
(qty)
Brands
From
To
From
To
From
To
From
To
CNC
Konv.
Measuring
Gear measuring
0,5
40
10
5.000
1
600
4
Gleason, Zeiss, Acura/Gaugemax, Römer
3D-measuring
10
5.000
1
1.000
3
Zeiss, Römer, Etalon
2D-measuring
0
1.250
1
3.000
1
Trimos