STRAIGHT BEVEL GEAR CUTTING

Bevel gears with straight cut teeth are manufactured on CNC controlled machines from Klingelnberg and Modul. Three machines are suitable for large batches and are therefore robot controlled with ABB robots. The remaining machines for straight bevel milling are manually operated machines for regular series production.
Niebuhr Gears manufactures bevel gears from module 1 to module 10 and with a diameter from Ø 10 mm to Ø 550 mm.

Below is a selection.
Process Matrix
Processes
Dimensions
Mashine list
Module

Width
(mm)

Diameter
(mm)

Length
(mm)

Machines
(qty)
Brands
From
To
From
To
From
To
From
To
CNC
Konv.
Bevel &
spiral bevel gears
Straight tooth
1,0
10
10
550
6
Klingelnberg, Modul Serwema
Spiral bevel
1,0
7
10
540
2
2
Klingelnberg, Palloid
5 SERVEMA MODUL ZFTK250 CNC

Max Module 8
Ø250 mm
3 pcs. with ABB Robot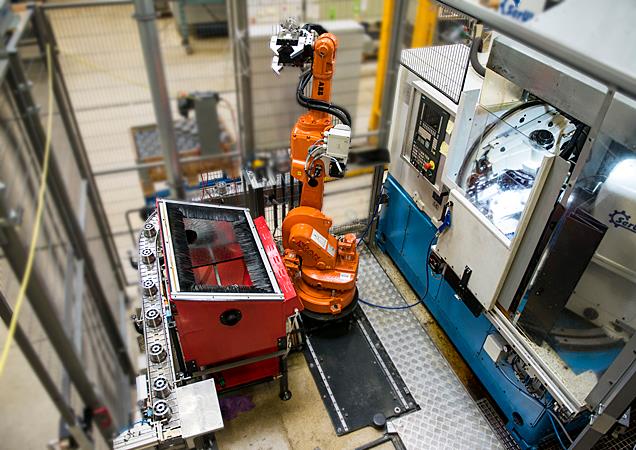 1 SERVEMA MODUL ZFTK500 CNC

Max module 8
Ø500 mm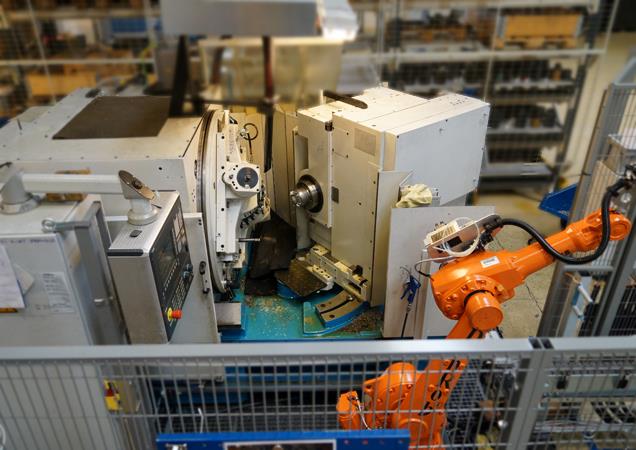 DO YOU HAVE ANY QUESTIONS ABOUT OUR MACHINERY?
If so, please contact Michael
Michael Lundgaard Clausen
Product Line Manager - Heavy Duty & Process Gears
Mobile: +45 2843 1425
Email: mlc@niebuhr.dk