SURFACE TREATMENT AND METALLIZING
In order to support our customers' desire for complete products and the requirement for an unusually fast delivery, Niebuhr Gears has its own surface treatment and metallizing equipment.
For series production of large gears, we can sandblast and metallize the desired surfaces.
Below is a selection.
Process Matrix
Processes
Dimensions
Machine list
Module
Width
(mm)
Diameter
(mm)
Lenght
(mm)
Machines
(qty)
Brands
From
To
From
To
From
To
From
To
CNC
Konv.
Surface treatment
Case hardening
10
1.000
5
1.200
2
IVA
Induction Hardening
10
7.000
5
1.000
3
EMA
Metallization
10
5.000
10
3.500
1
CABIN FOR METALLIZING

Sandblasting and Metallizing of items up to Ø5000 mm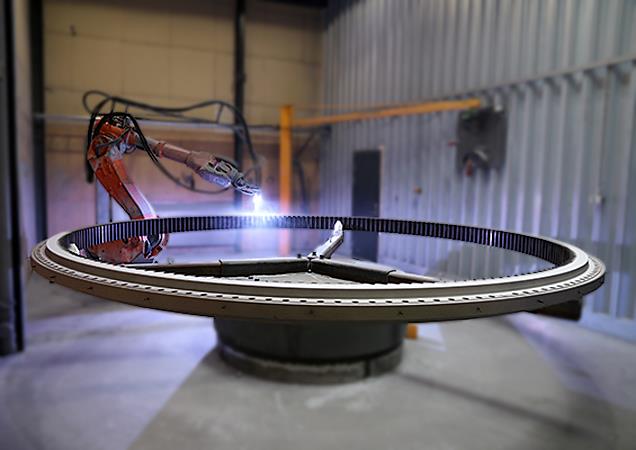 GEAR WITH METALLIZED SURFACE

Example of gear with partially metallized surface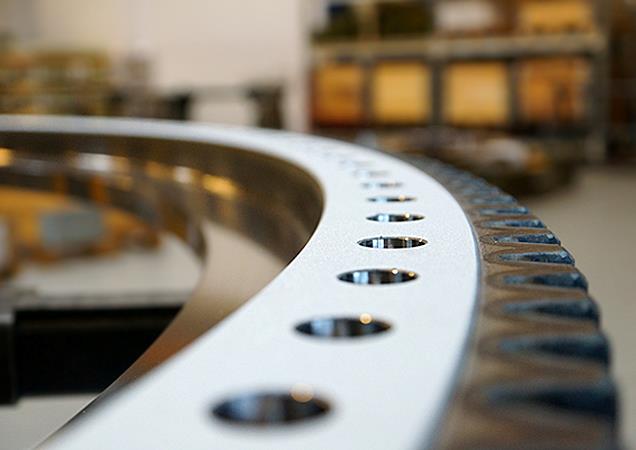 DO YOU HAVE ANY QUESTIONS ABOUT OUR MACHINERY?
If so, please contact Michael
Michael Lundgaard Clausen
Product Line Manager - Heavy Duty & Process Gears
Mobile: +45 2843 1425
Email: mlc@niebuhr.dk